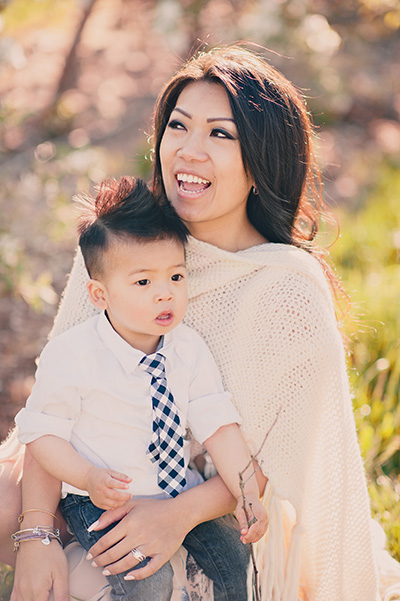 I am Thao, one half of donthao photography & design...

a Michigan-based husband-wife photographer team and I'm passionately seeking to illustrate your story, albums, and memories with vibrant, modern imagery.

While specializing in families, babies, and lifestyle 'be yourself', raw, and unstaged photography, I don't limit myself to any particular genre - I just approach your life as a biography that has to be portrayed in art and shared. I am obsessed with documenting my life and I would love to use my obsession to help you document yours.

My studio is the world as an on-location photographer who would be thrilled to travel to you, so take me to your environment & let's create something beautiful.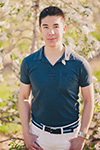 <<< oh yeah - that handsome fellow is my oldest son & the main reason why Donny, my better half, no longer ventures off to all the photoshoots with me. As my former assistant - he has been promoted to Operations Manager !! >>>