Congratulations on closing this important chapter in your life, Seniors and Congratulations for getting your kids ready for adulthood, Parents (bust out that champagne)!
I am so moved that you're interested in
booking a senior session
with me. My goal for all of these sessions is to share your Senior story and let your personality shine. We'll meet on-location(s) and you can plan as many outfits as you need to epitomize YOU and your time in these few short years.
Parents, I want to make this pressure-less experience simple and effortless for you. As a consumer, I haaaattteee in-person, up-selling pitches that force you into immediate decisions that balloon your spend. You get to decide what is more important to you, digitals... prints.. a mix of both in a beautiful, private online gallery. There aren't confusing print packages that require you to buy things you don't want just to get what you do want.
Ask me
about adding your entire family to any session for a quick, annual family portrait update.
The sessions start at $249!
Ready?
Let's head to the good stuff.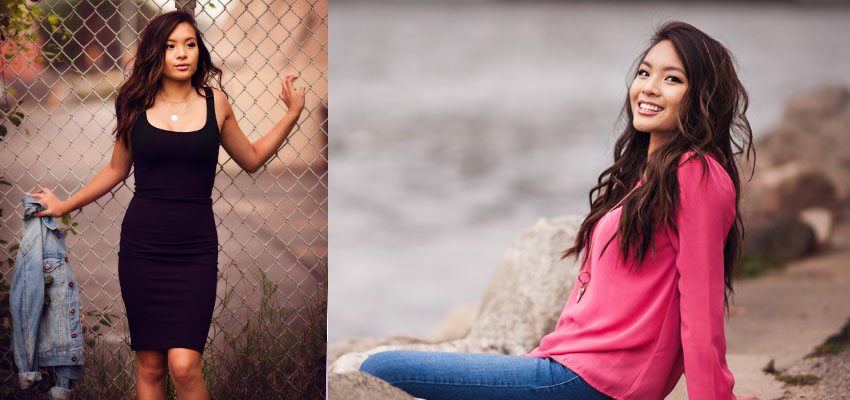 ---
Choose a package that fits your needs
Let me know what you're looking for and I can customize a quote for exquisite quality and professionalism. Options range from something simple, quick, and easy to a full luxury, model experience.
Private, online gallery for a la carte selections
Skillfully edited, high-resolution digital images
Personal print release
Varying print credit options included
Option to add your immediate family for updated portraits
Sound good?
Let's chat!
---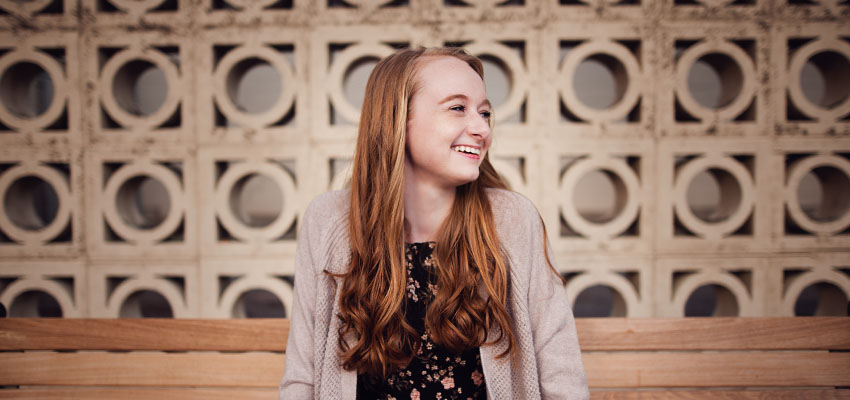 ---

Drop me a note! I'd love to hear your story.
---

pricing subject to change without notice unless confirmed with
signed contract
+
cleared deposit
$100 non-refundable deposit required to reserve date; balance due on day of first session
each additional family members +$30
travel up to 30 miles away from zip code 49301 is included; additional travel will be charged $1.10 per mile (covers round trip)
travel more than 75 miles one way may incur surcharges and/or accommodation costs
---